Ready to start working with a system that consistently increases Realtor production by an average of 86% in 12 months?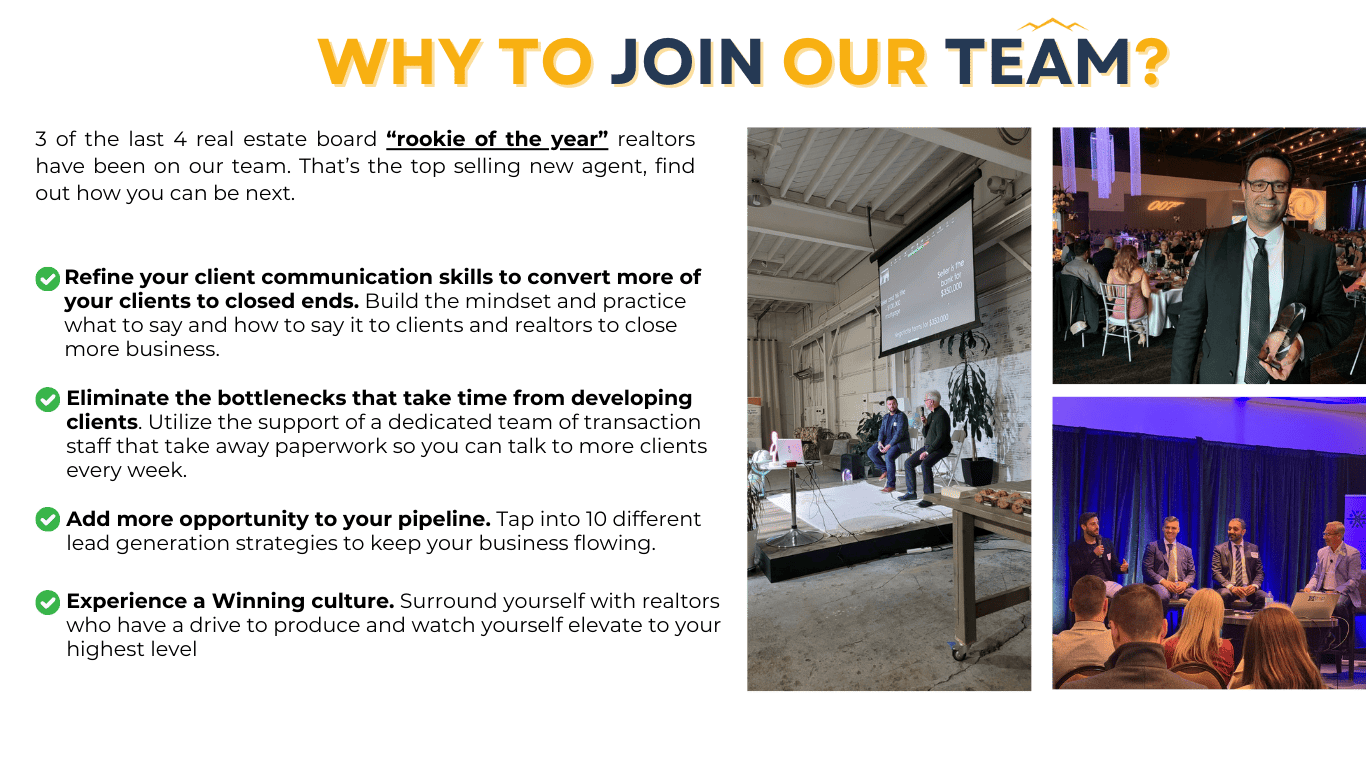 Ready to being part of a WINNING TEAM?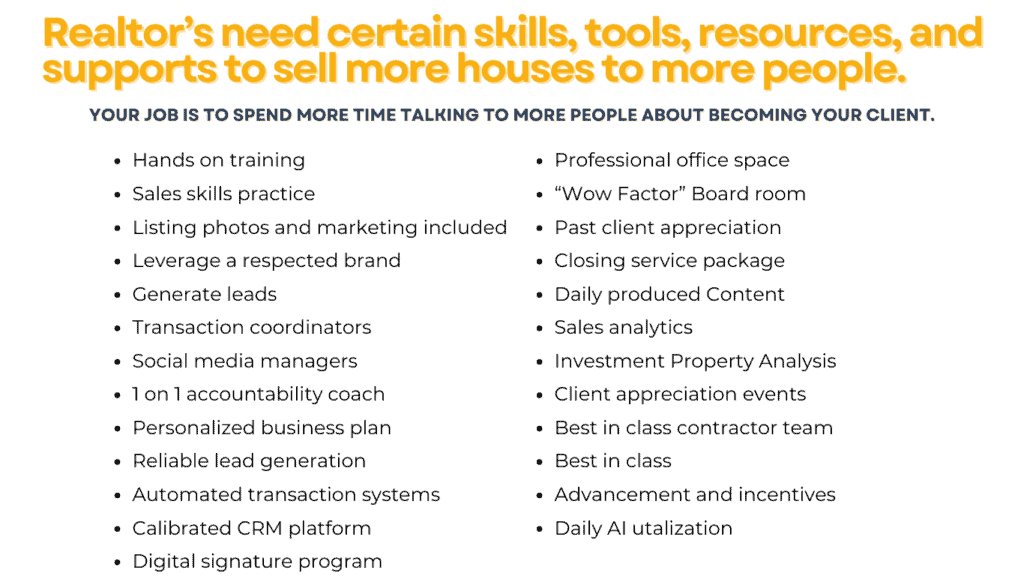 Time to LEVEL UP your skills, tools, resources and support?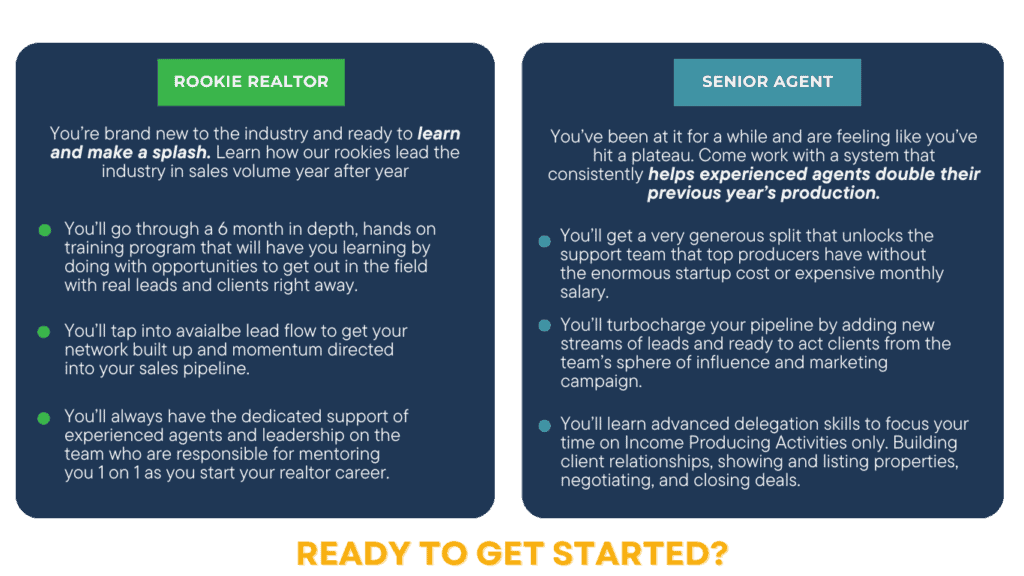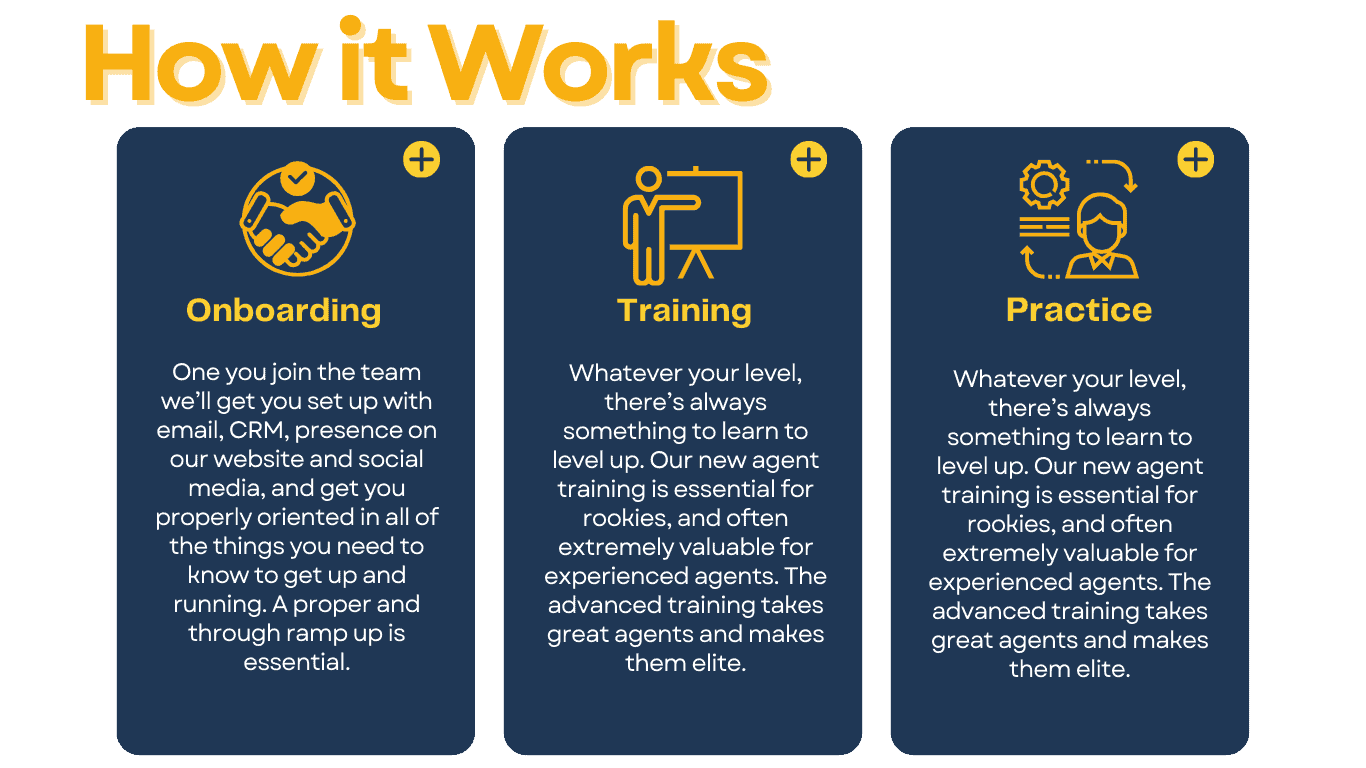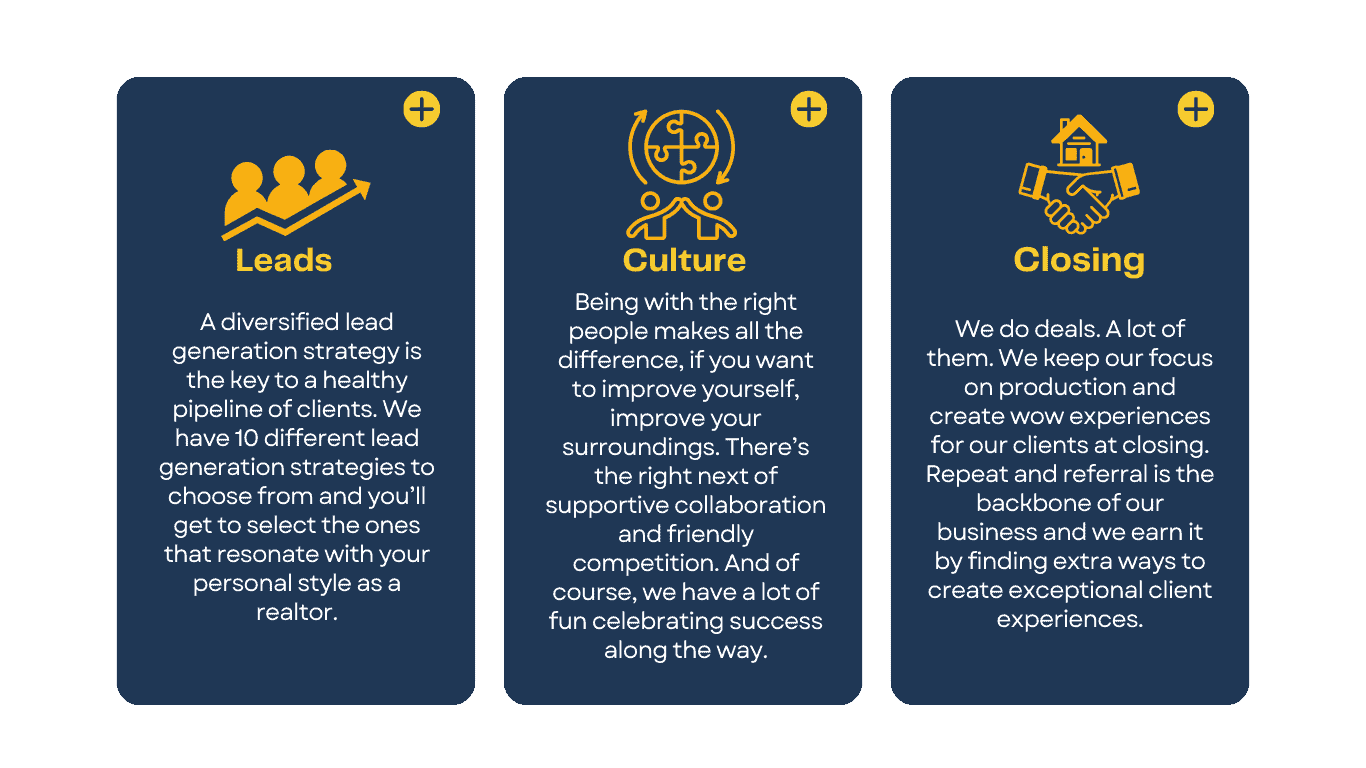 Start using the system NOW!

"When I joined Mogul, I knew I made the right choice. Their training program is nothing short of extraordinary".
Devin Gray – 2021 Realtors Association Rookie of The Year
"I joined the Mogul team because I had endless amounts of training to go from brand new to experienced real estate agent and that really helped accelerate my business"
Hugh Macleod –  Opened his own office in New Zealand 
"The training cohort has helped me understand the process from start to finish. There's just so much to learn and without it I'd probably be lost". 
Nigel Yip – Rookie Realtor, selling deals monthly in his first year. 
"I practice the things that I learned on a daily basis and every day I appreciate them more and more for it. And even though I'm not on the team anymore, I definitely still attend their training sessions. It keeps me sharp". 
Maya Naaman – Experienced Realtor, Was part of the team for 4 years
"That's the benefit of being on a team, is getting to learn from each other, see each other's experiences and you know, not having to do everything on your own". 
Tammy Routley – In the team since June 2023
"The training program has been transformative for me, For myself, it's been equipped with incredible techniques, insights, resources that I can easily access" . 
Scott Saab – Selling deals monthly
"I find that the balance between the two is perfect and that's exactly what I was looking for and far, far surpassed my expectations when I joined the team" . 
El-Ray Noble – Podcast host of "Building Wealth Thourgh Real Estate"
Ready to join this WINNING TEAM?