Quick Flips? Buy & Holds? Multifamily? Agreement For Sale?
We have experience with each method and will help you find the optimal investment property for you.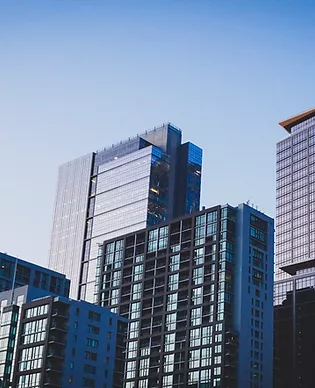 Learn about the different markets
Get the most up to date information about the Edmonton and Vancouver real estate markets.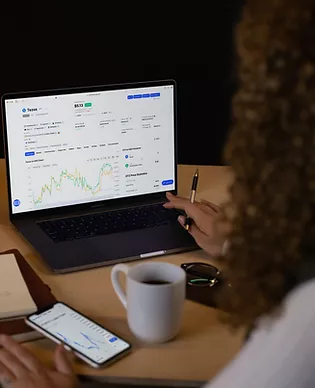 Analyze Deal Proforma
Learn to analyze different deals to suit your investing type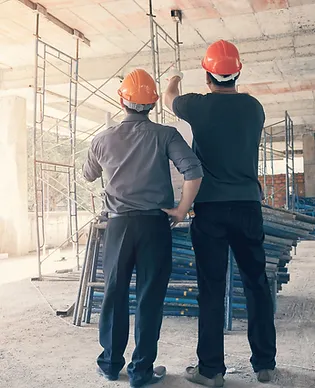 Build your team of professionals
Build your team of professionals from contractors to lawyers and financial profressionals.
[ testimonials ]
Our Investors Success Stories
Wasting time looking for real estate in Edmonton was not an option for us. James Knull helped us select suitable properties for our portfolio with laser precision. His knowledge of the Edmonton Real Estate market is second to none and his extensive local network allowed us to easily tap into many of the available resources in Edmonton. This made our experience seamless. As a rental property investor himself, James made sure we were able to avoid any investment mistakes that could occur in long-term real estate investing. When it came time to execute our exit strategy, James' service was indispensable. Prior to listing the properties, he offered several ideas to improve the curb appeal and marketability of the houses. This meant we were able to secure multiple offers that were either above the asking price or just under the asking price! For us, this was a dream. James has been instrumental in our real estate success story and I can't speak highly enough of his services. We would recommend James to anybody looking to buy or sell property in the Edmonton area.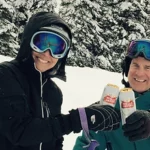 BOB & MICHELLE LAIRD
As new investors, we relied on Mogul Realty Group to achieve our goal of acquiring three properties within one year. Through their ongoing commitment to educating investors like us on the tools, techniques, and industry trends of Real Estate investing while assisting through their expertise and professionalism we became more effective investors. We still work with Mogul Realty Group and continue to attend Mogul Mastermind.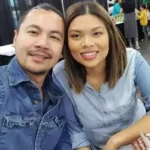 AURORA DE LEON
Saeromi has been a long-time Mogul/Adrian client, ambassador, and friend. This is Saeromi's 3rd purchase in the City of Edmonton with various joint venture partners. Saeromi embodies the phrase of Go Getter, always looking to make a strategic Real Estate move. We're so excited for her new purchase and ongoing success! Congrats to Saeromi!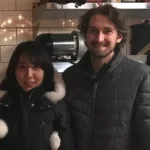 SAEROMI